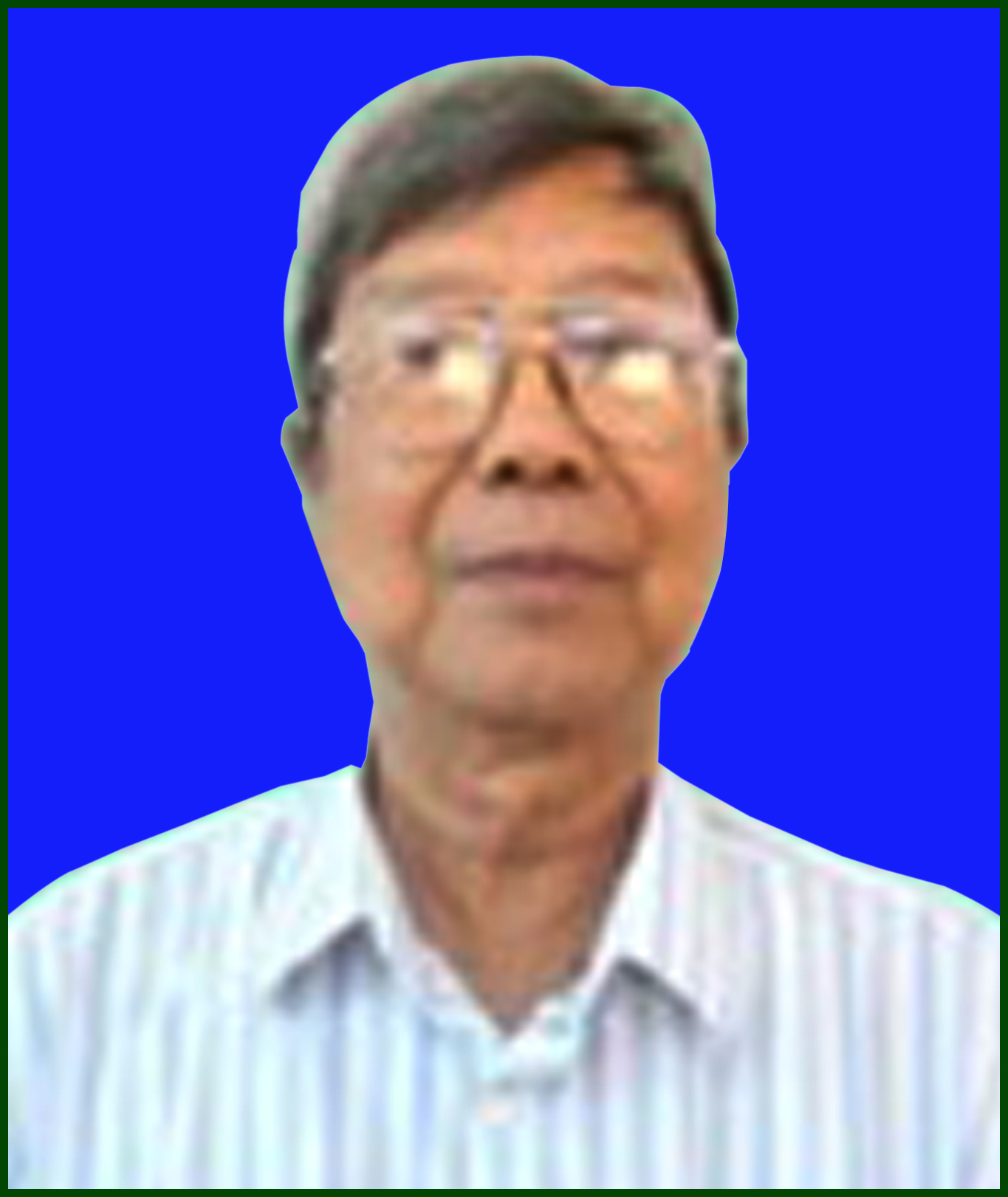 Prof. Maung Maung Htwe (Patron)
M.Sc (Horticulture)
University of the Philippines (1965-67)
B.Sc (Yangon University) (1965-1961)
U Maung Maung Htwe is retired professor who worked for 30 years at the Agricultural Botany Dept., Yezin Agriculture University. He also served as an honorary professor and an advisor in Biotechnology Department at Yangon Technology University for 2 years each from 2003 to 2006. He is an advisor at Golden Plain Livelihood Development Services Cooperative Ltd. He has experiences in Value Chain Analysis of Rice, and Rubber Production and Marketing Analysis. He provides trainings in Horticulture, Mushroom Cultivation, Natural Fertilizers, Natural Pesticides, Home Gardening, Green Manure, and Climate Smart Agriculture to Local NGOs and MEN Association. At present, he is a Patron of Golden Plain for "Restoring Unproductive Soil to Get Sustainable Yield by Green Manuring and Modified Cropping System in Dry Zone" project funded by LIFT.
e-mail address - maungmaunghtwe1938@gmail.com
---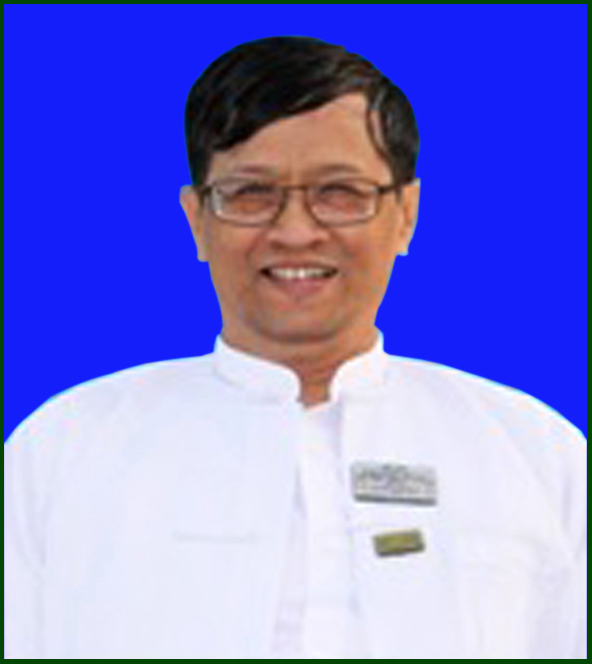 Dr. Myo Kywe (Chief Advisor)
(B.Ag.) (M.Agr.St.)
He is Former Chairman of National Education Policy Commission (NEPC) and Former Rector of Yezin Agricultural University (YAU) in Myanmar. He works at YAU since he graduated in 1979 until July, 2018. His specialization is Agronomy. He obtained Bachelor degree in General Agriculture (B.Ag.) from YAU in 1979. He obtained his Master degree (M.Agr.St.) specialized in Crop Science at the University of Queensland, Australia in 1989. He received his PhD degree in Agronomy - Crop Rotation at the University of Kassel, Germany in 2006. His fields of specialization are Agronomy, Farming Systems, Crop Science, Agroecology, Agroforestry, Higher and Vocational Education, Educational Policy. He is working now as a Chief Advisor of Golden Plain (GP)and Technical Advisor of MyanSEED in Myanmar.
e-mail address - dr.myokywe@yau.edu.mm , mkywe1@gmail.com
---

Dr. Tin Ngwe (Lead Advisor)
(BVS , MAgr , PhD)
In March 1977, he received his BVS degree from Insein University, Yangon. In September 1990, he received his MAgr degree from Hokkaido University, Japan. In September 2003, he received his PhD degree from the same university. From 1978 to 1981, Kachin State. After starting to work in the Department of Animal Husbandry, from 1981, he worked as a demonstration teacher at the Institute of Livestock Medicine, Yezin, and retired as a rector in October 2013. During his service, he was a member of the Myanmar Veterinary Medicine Council and As an executive of the Myanmar Veterinary Doctors Association and Myanmar agriculture He also served as a member of Forestry, Animal Husbandry and Aquaculture. From 2014 to 2016, as an expert advisor at the Ministry of Livestock and Fisheries, From 2014 to 2016, he acted as a National Consultant in two FAO Projects. Now the executive team of Myanmar Veterinary Doctors Association (2019 - 2021) He is currently serving as the chairman and auditor of the Federation of Asian Veterinary Association (2020-2022) executive committee based in Bangkok, Thailand. Since July 2022, he has been working as Chief Technical Advisor (Livestock) in Golden Plain organization. Since 1990, he has conducted research on ruminant nutrition and has written many research papers. From 2000 to 2004, the Institute of Livestock Medicine A ruminant nutrition research laboratory in the Department of Physiology and Biochemistry was established with IAEA support.
Post-retirement, master of science and doctoral dissertations at the University of Veterinary Medicine; From time to time, he conducts academic lectures and teaching animal nutrition science to undergraduate students at the University of Agriculture, Animal Husbandry Department.
e-mail address – tinkyaw05@googlemail.com
---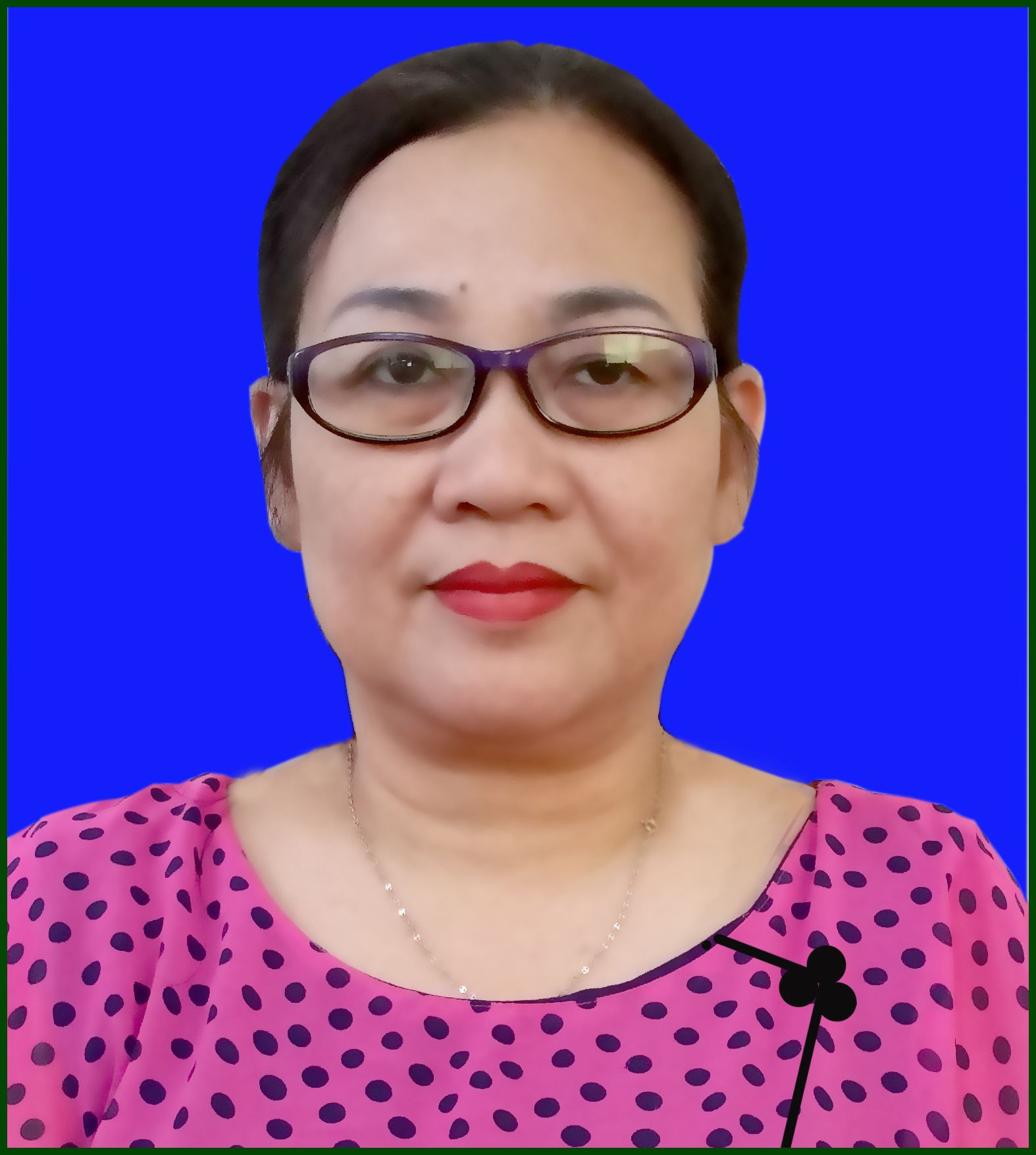 Daw Htwe Htwe Aung (Chairperson)
(B.Ag , Diploma in Political Science)
She is the founder and Chairperson of Golden Plain. Golden Plain has implemented project 10 as a Consortium. She is now workings with National and International Development Partners and Consultant firms. While implementing those projects, she held the Mid-term Review Workshops and Final Evaluation Workshops. She is also a technical leader of Golden Plain so she always led them. Recently, Golden Plain has conducted the Nation Level Multi-stakeholder Coordination Workshop for "Restoring Unproductive Soil to Get Sustainable Yield by Green Manuring & Modified Cropping System in Dry Zone Project in Central Dry Zone funded by LIFT (Livelihoods and Food Security Trust Fund) in Nay Pyi Taw. She attended the Gender training from Cord for Partnership for Positive Change in Myanmar. Then, she talks about applying gender mainstreaming as follows; gender is very important in an agricultural context. Male and female farmers should work together in the field and this includes gender training when she works with them now, encouraging them to cooperate and share the benefits. She got Diploma in Rubber and Plastic Technology from No (1) Regional College Yangon in 1979, Bachelor of Agriculture (B.Ag), Institute of Agriculture Yezin in 1983 and also hold Diploma in Political Science from Department of International Relations, University of Yangon in 2018. She possessed International Certificates of "Policy Advocacy and Constructive Engagement with Government" (2020), "Regional Training of Trainers (ToT) on Capacity Assessment for Responsible Agri-Investments and Youth in Agricultural Sector" (2019), "Value Change Facilitator Course (Laos/EDC)" (2017), "Project Cycle Management and Human Resource Management Training" (2015) and "Sustainable Promotion of Enterprises for Rural Women" (2010).
e-mail address - htwehtweaung@goldenplain.org
---
GP Advisors
Daw War War Shein , Daw Khin Thein Htwe , Daw Aye Nyein , Dr. Wah Wah Htun , Dr. Thin Nwe Htwe , Daw Nyo Nyo Aung , U Yan Lin , Daw Than Than Htay , Daw Khin Thuzar Htun.
Partners